Director : Andre NERMAN – With Pascal THOREAU and Andre NERMAN
Assistants : Alice DELARUE and Marie MEUNANT
On tour in the USA and CANADA – April 12 to 30, 2022
Washington DC, Saint-Louis (MO), Omaha (NA), Wichita (KS), Toronto (ON)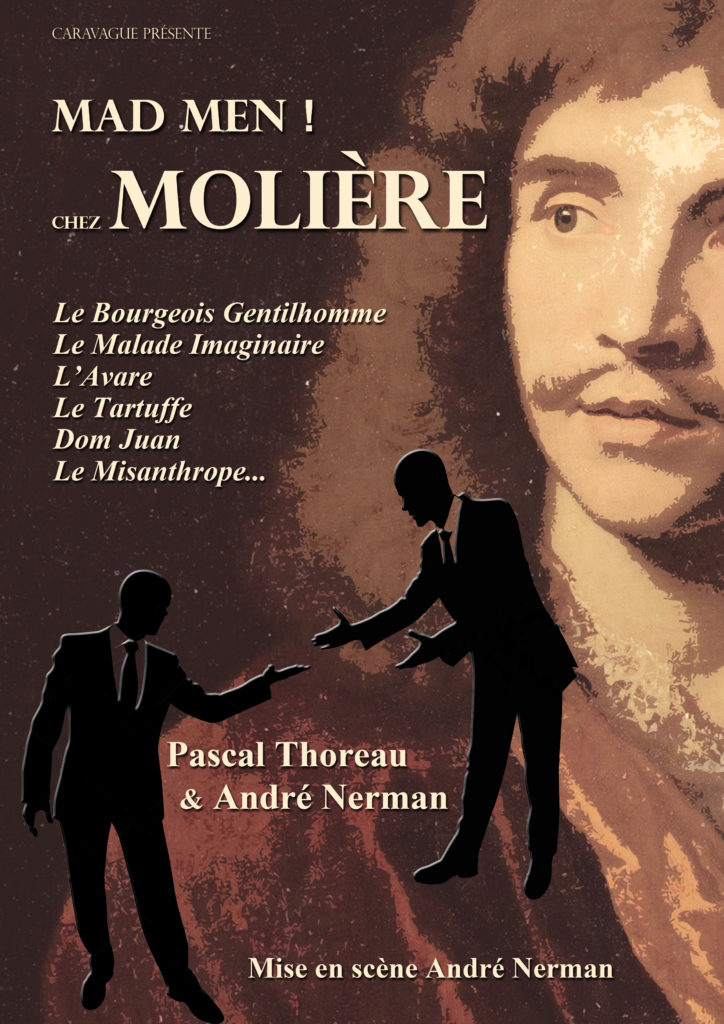 AVIGNON FESTIVAL July 7 to 30 – THEATRE DES TROIS RAISINS – 19h
February 4 to March 20 Théatre Essaion – DARIUS by Jean-Benoit PATRICOT -Director: Andre NERMAN – with Catherine AYMERIE and François COGNARD – Set design : Stéphanie LAURENT – Lights : Kosta ASMANIS – Music : Laurent CLERGEAU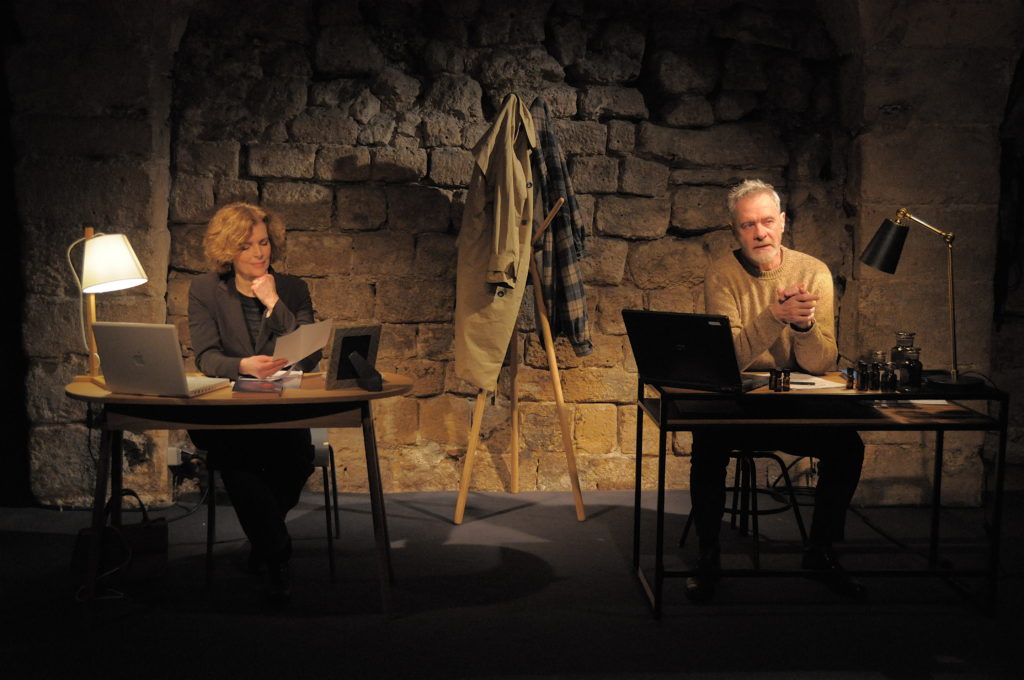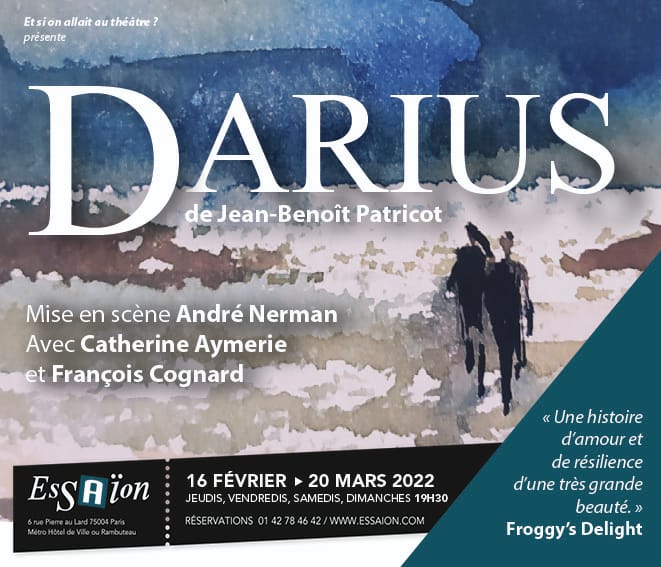 "An overwhelming show !" FIGAROSCOPE
"Andre Nerman'staging is subtle, lively, moving, thrilling, and never melodramatic" FROGGY'S DELIGHT
November 18th and 19th – 8.30 pm – "La Chute" based on Albert Camus' novel. Welcomed by the Biarritz ATP.
Director: Andre Nerman – Choreographer : Nicola Ayoub
With Andre Nerman and Nicola Ayoub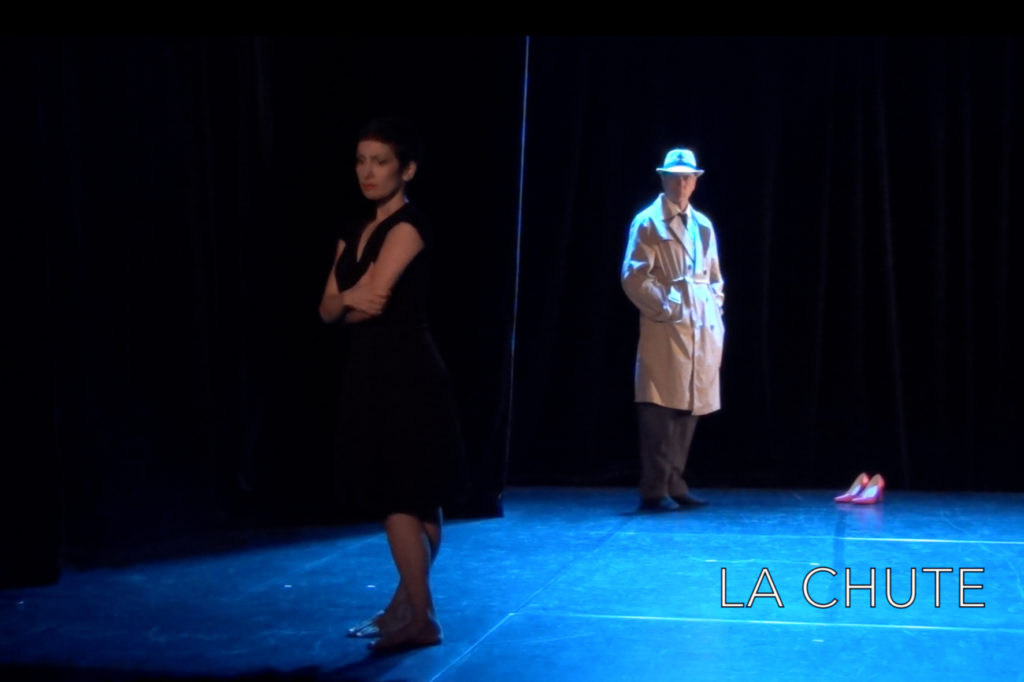 October 20th : release of the fantastic thriller "Fair warnings" in French ("Séquences mortelles") read by Andre Nerman. Thanks Audiolib !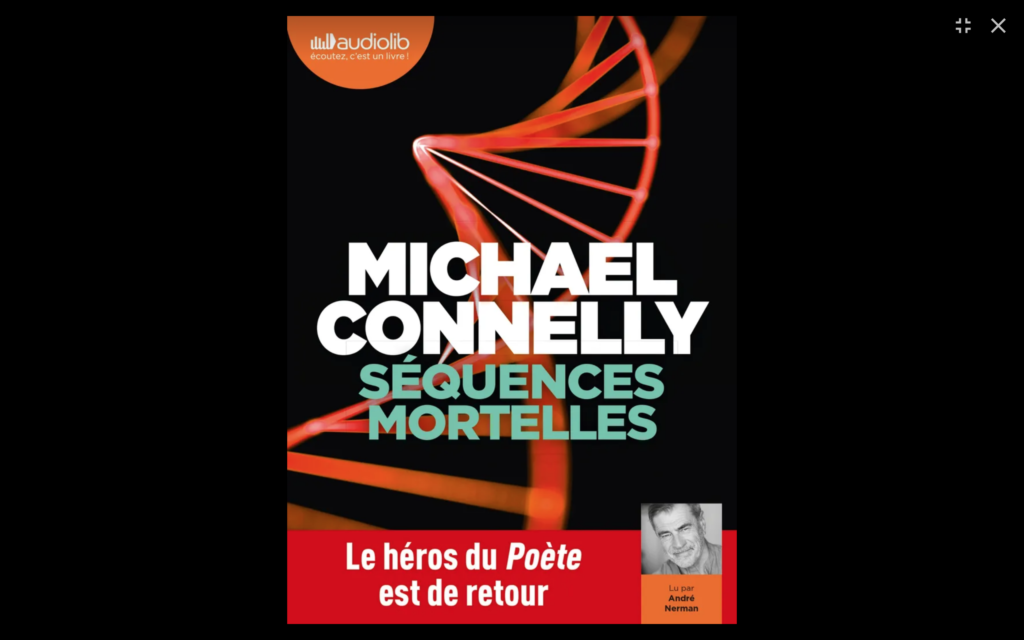 September 21th 2021 – Arc de Triomphe Paris – The "Renaissance Française" – International President Denis Fadda – Awarded to Andre Nerman for his career and all his tours through the world " the Golden Medal of the International Cultural Influence "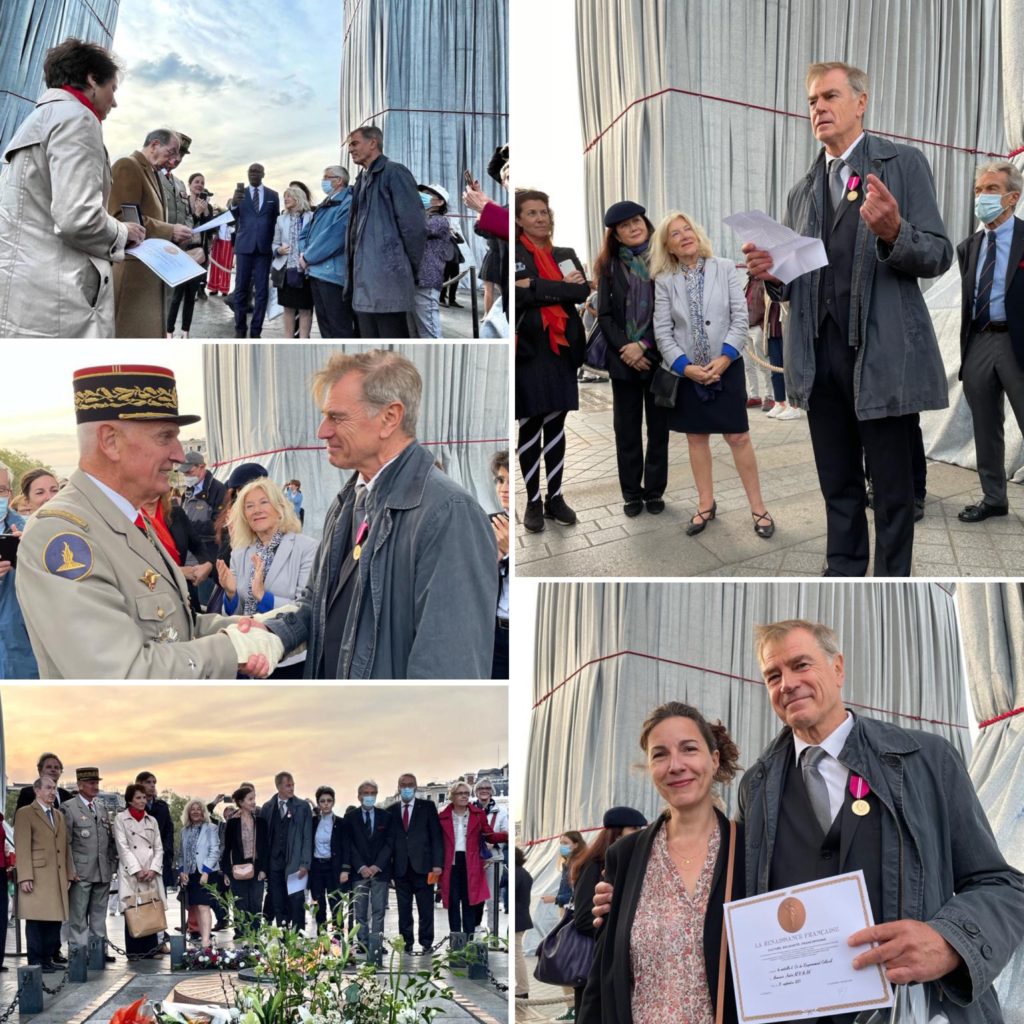 July 13 2021 in Cavalaire – Great success !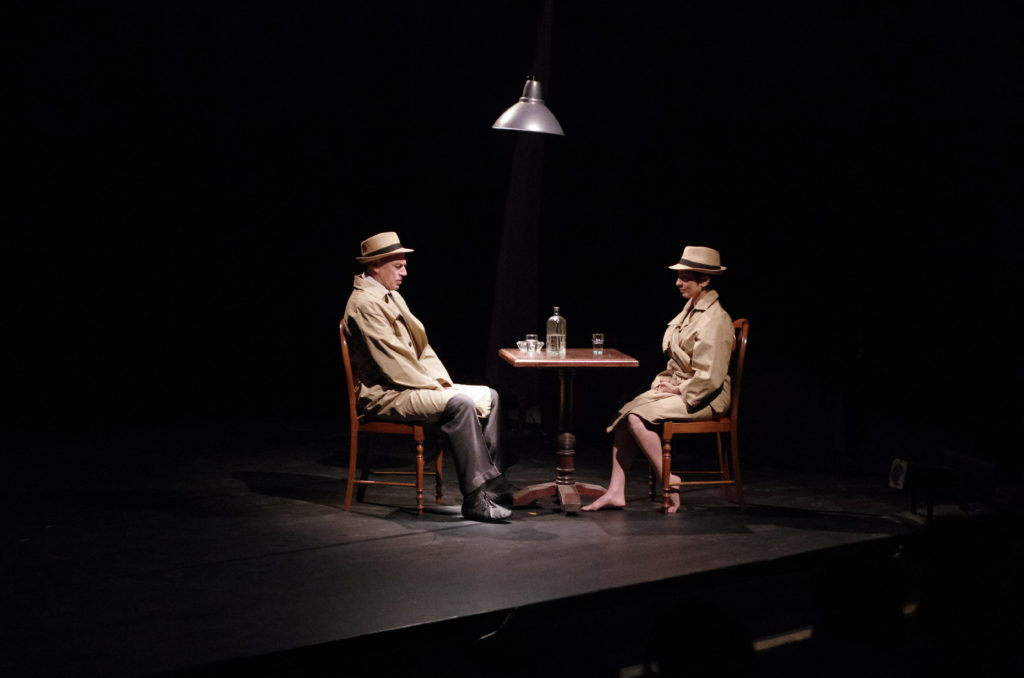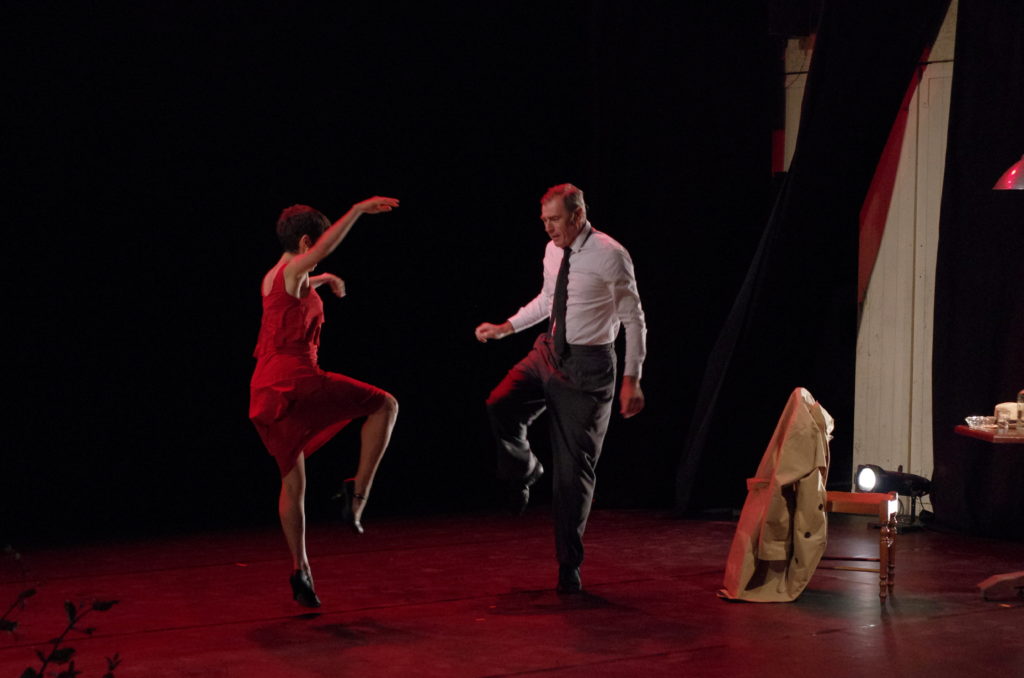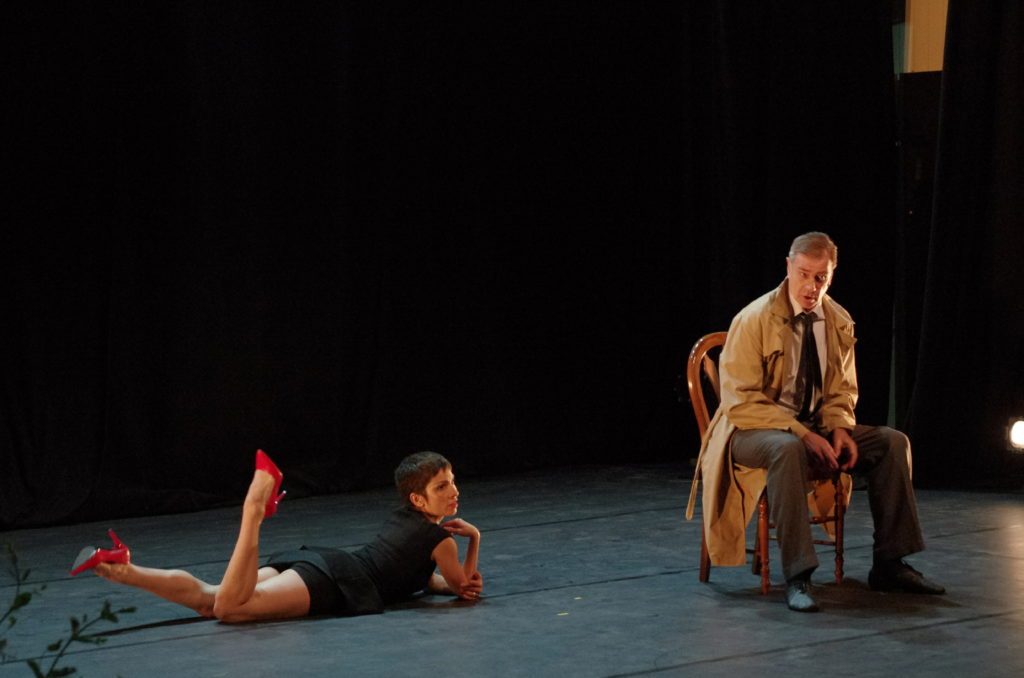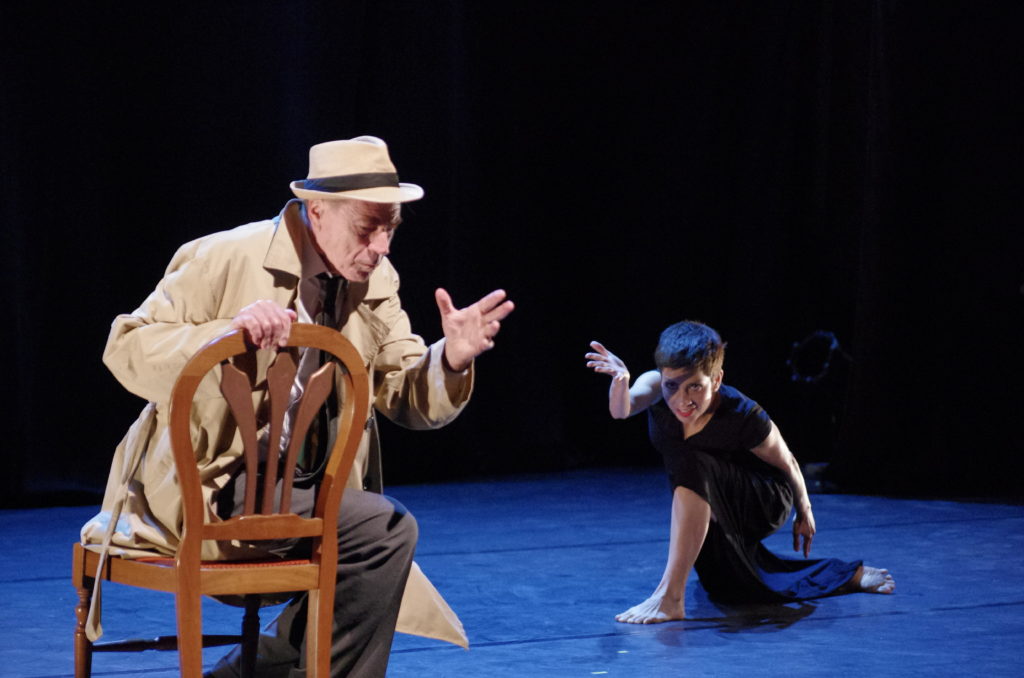 SUBUGU the film –Congratulations to a wonderful team full of energy ! The director François Sibiude – Margaux and Vincent – My partner Vitoria Otero – the choreographer Emma Muller and Ava who initiated me to  the fantastic « gaga » dance. And the others…