SUBUGU the film –Congratulations to a wonderful team full of energy ! The director François Sibiude – Margaux and Vincent – My partner Vitoria Otero – the choreographer Emma Muller and Ava who initiated me to  the fantastic « gaga » dance. And the others…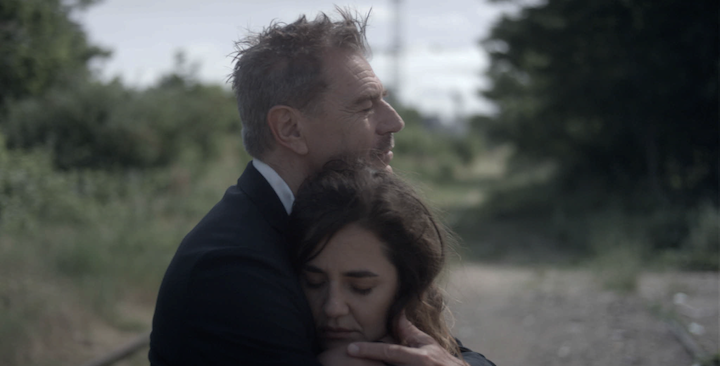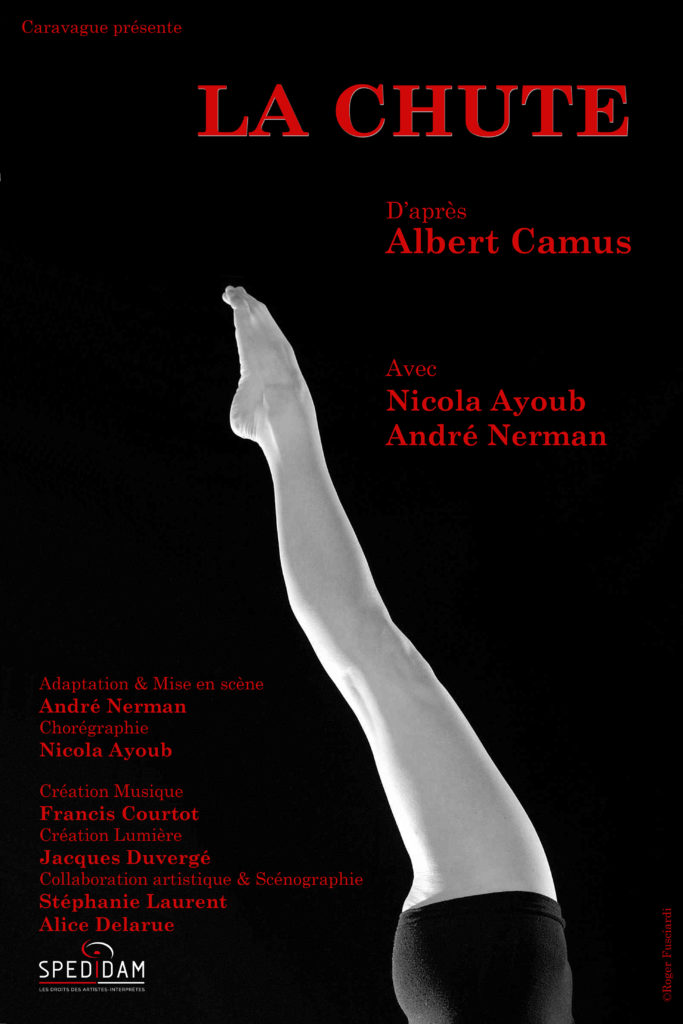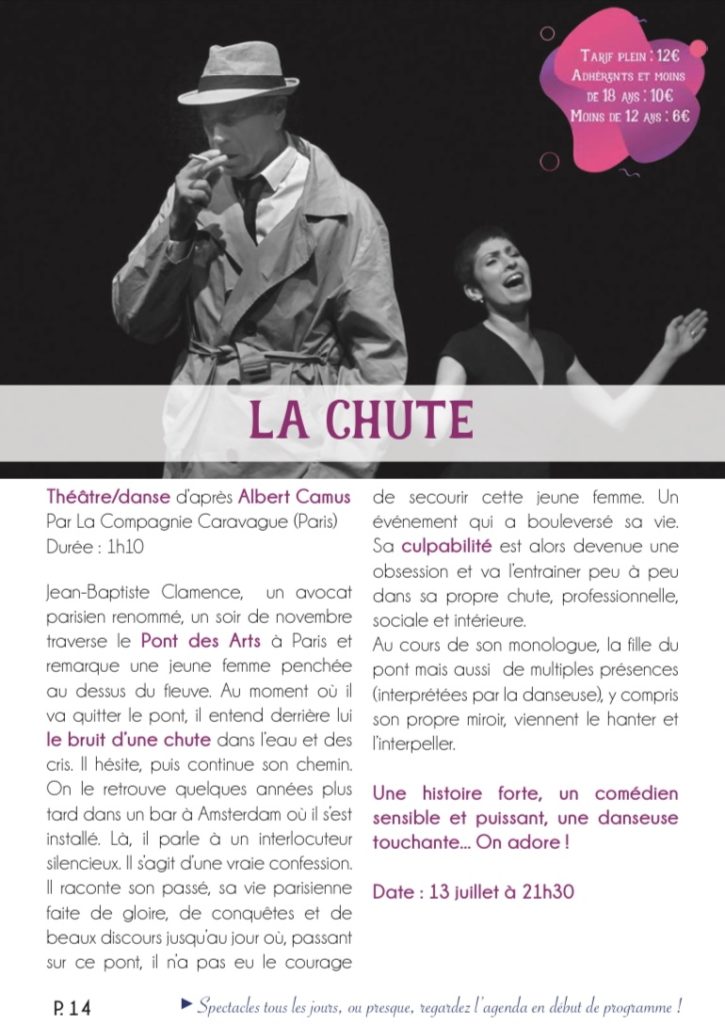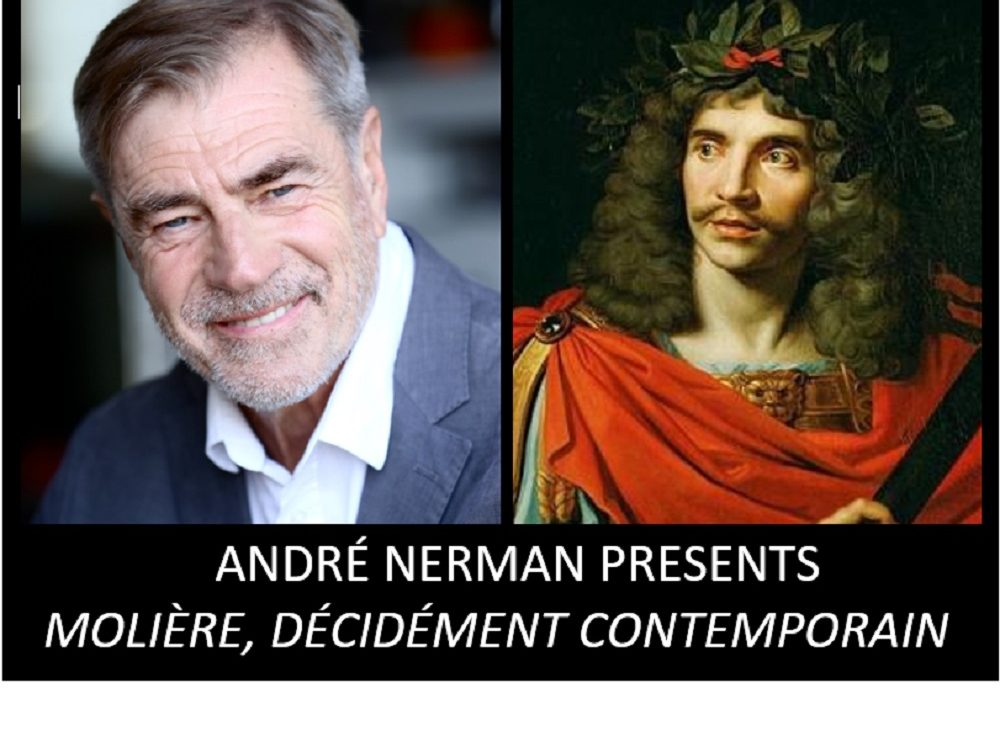 October 28 at 1:00 pm
 Alliance française Toronto – ONLINE
THIS TALK WILL BE IN FRENCH ONLY
Join us for an exceptional online talk with the talented actor and director, André Nerman. A regular on the stage of the Alliance Française Toronto, André Nerman will use his knowledge for the benefit of an interactive talk on the great French playwright.
Mad men chez Molière
Residency in Biarritz at the Théâtre du Versant – July 21 to July 28
With Andre Nerman and Pascal Thoreau.
Many thanks to Gaêl Rabas and his team for their wonderful welcome!