November 18th and 19th – 8.30 pm – "La Chute" based on Albert Camus' novel. Welcomed by the Biarritz ATP.
Director: Andre Nerman – Choreographer : Nicola Ayoub
With Andre Nerman and Nicola Ayoub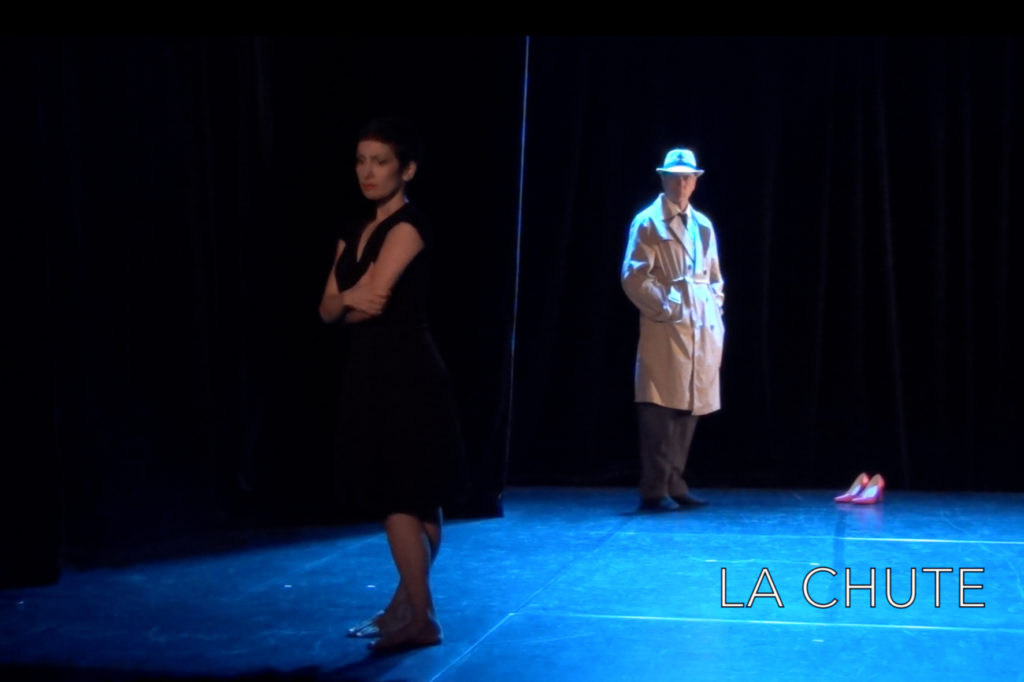 October 20th : release of the fantastic thriller "Fair warnings" in French ("Séquences mortelles") read by Andre Nerman. Thanks Audiolib !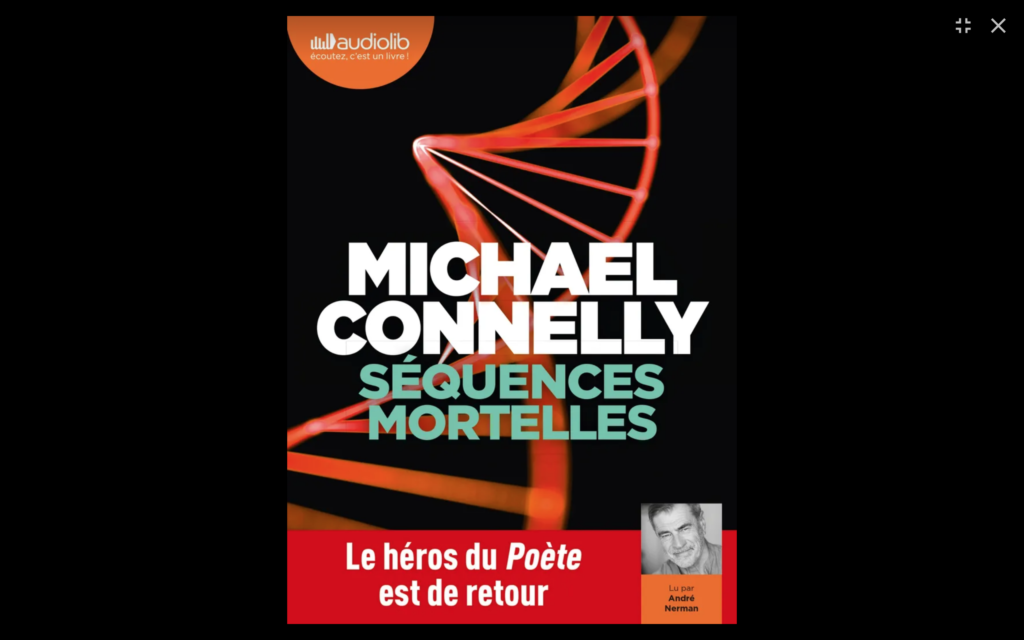 September 21th 2021 – Arc de Triomphe Paris – The "Renaissance Française" – International President Denis Fadda – Awarded to Andre Nerman for his career and all his tours through the world " the Golden Medal of the International Cultural Influence "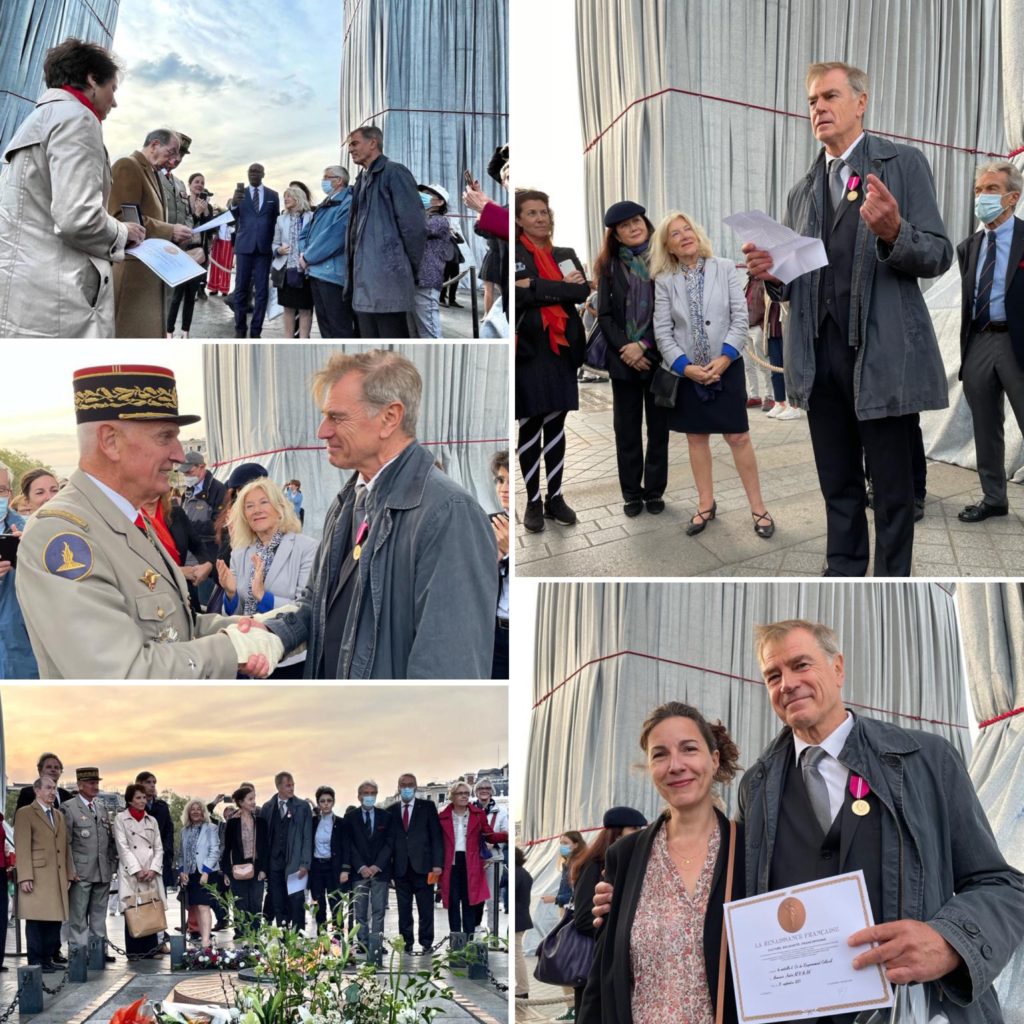 July 13 2021 in Cavalaire – Great success !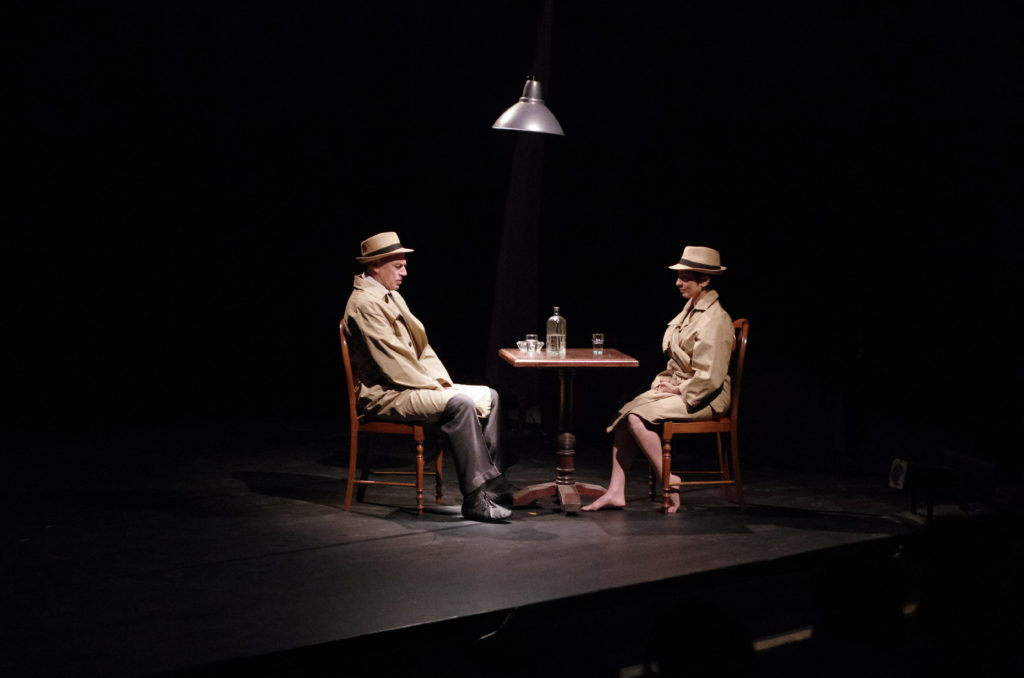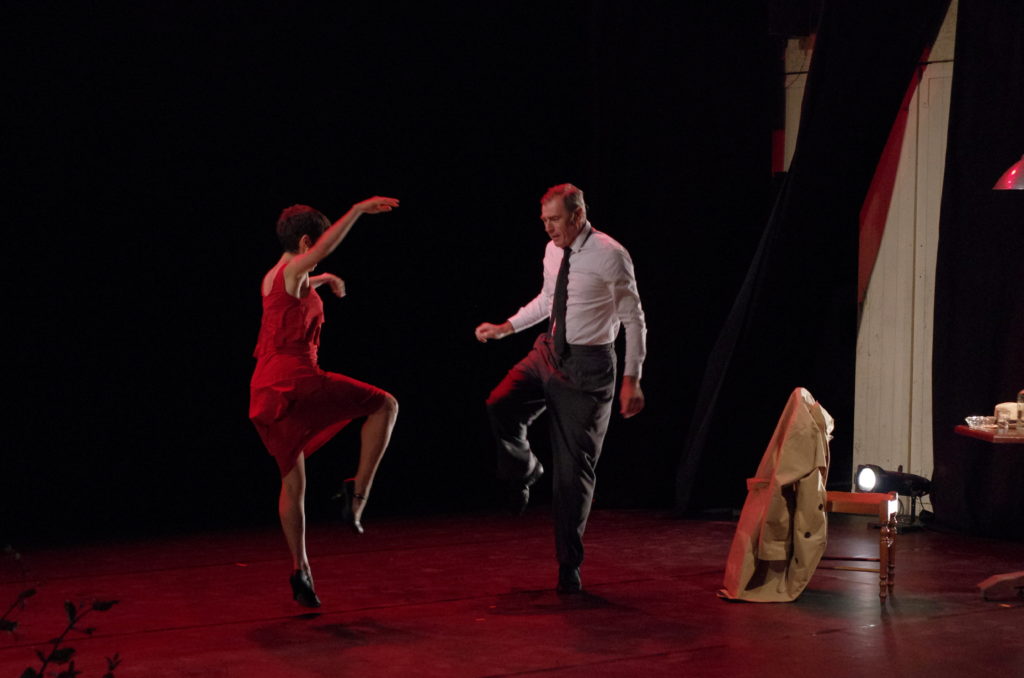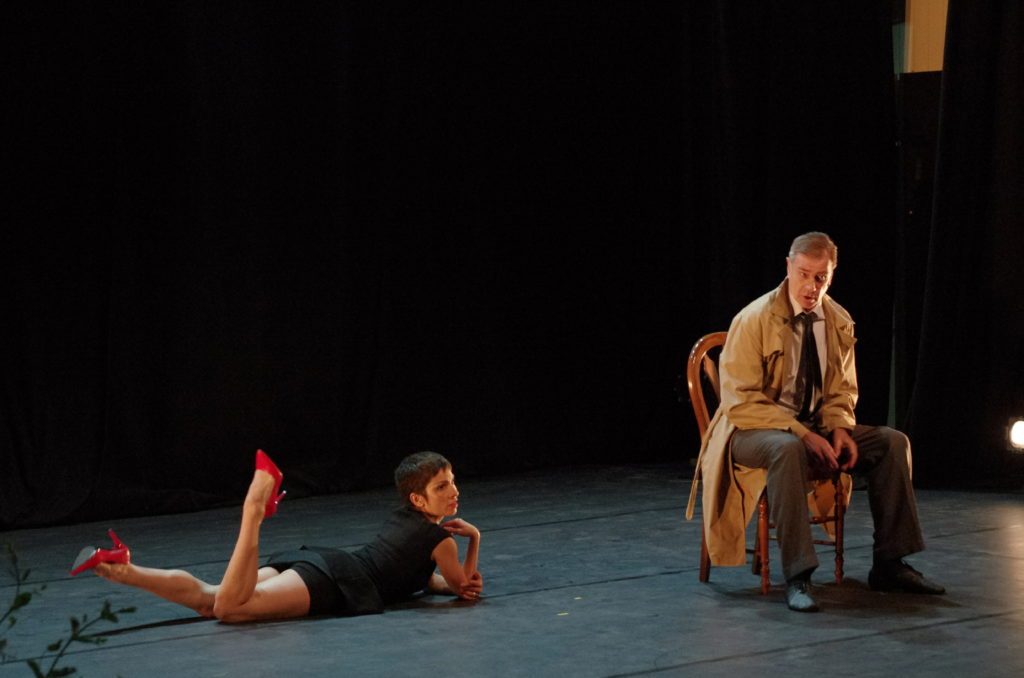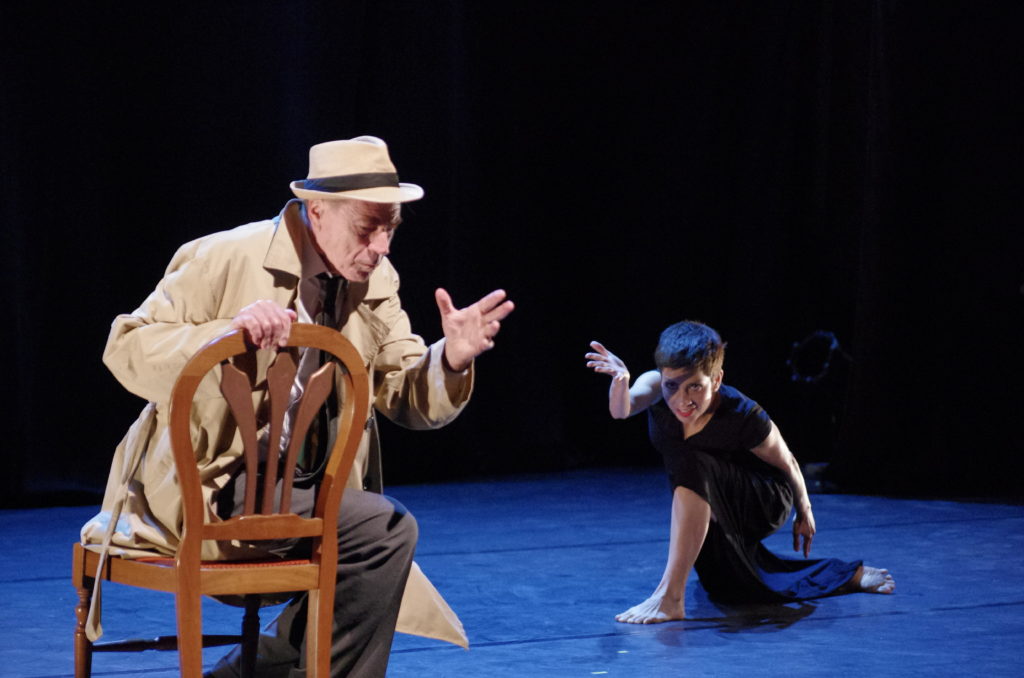 SUBUGU the film –Congratulations to a wonderful team full of energy ! The director François Sibiude – Margaux and Vincent – My partner Vitoria Otero – the choreographer Emma Muller and Ava who initiated me to  the fantastic « gaga » dance. And the others…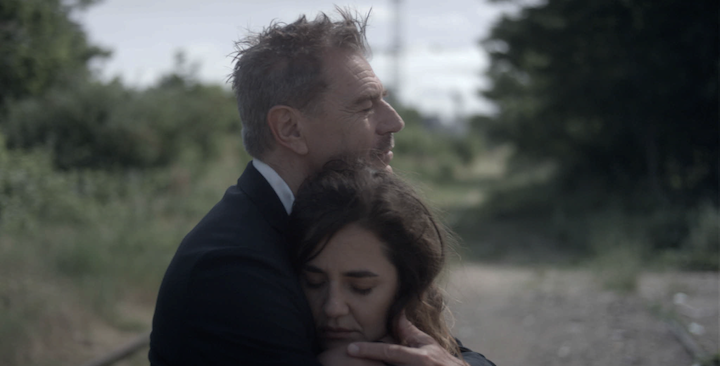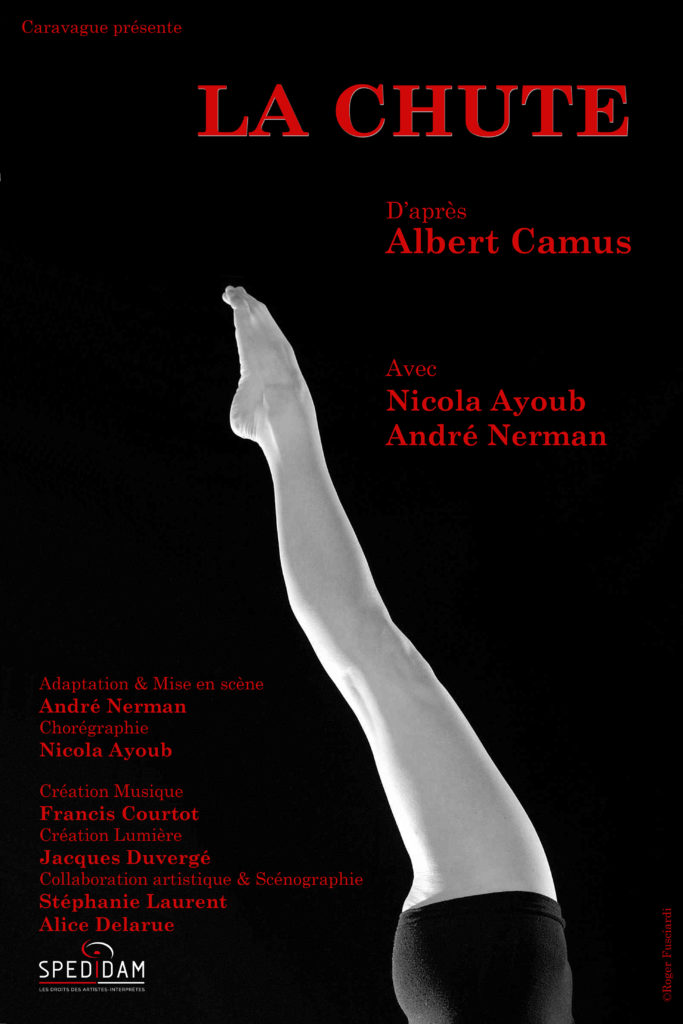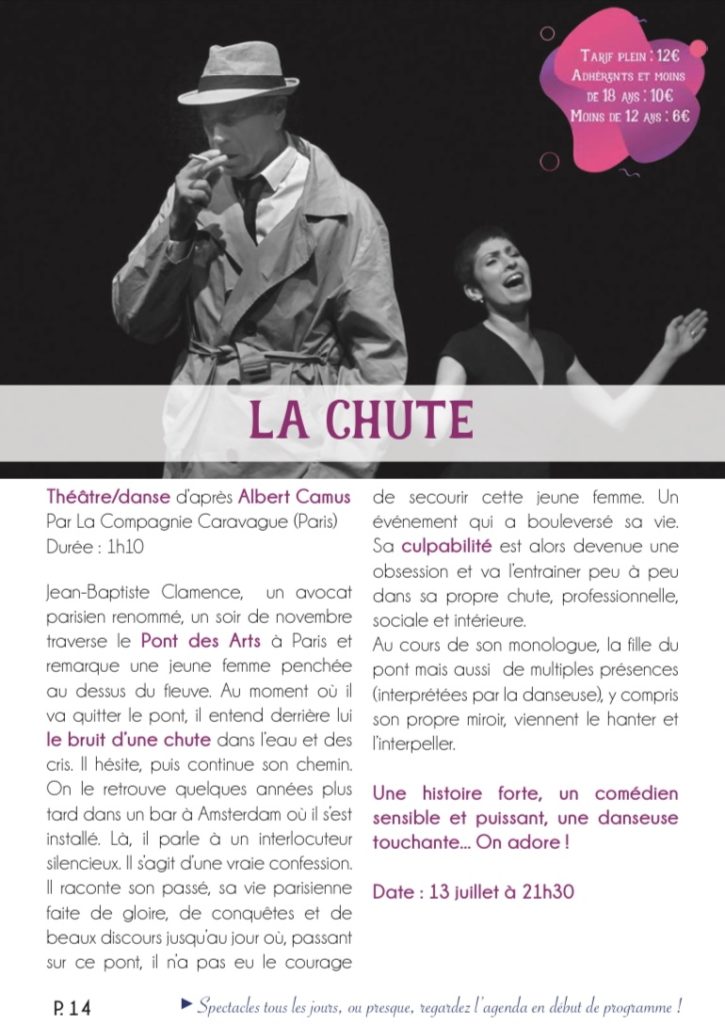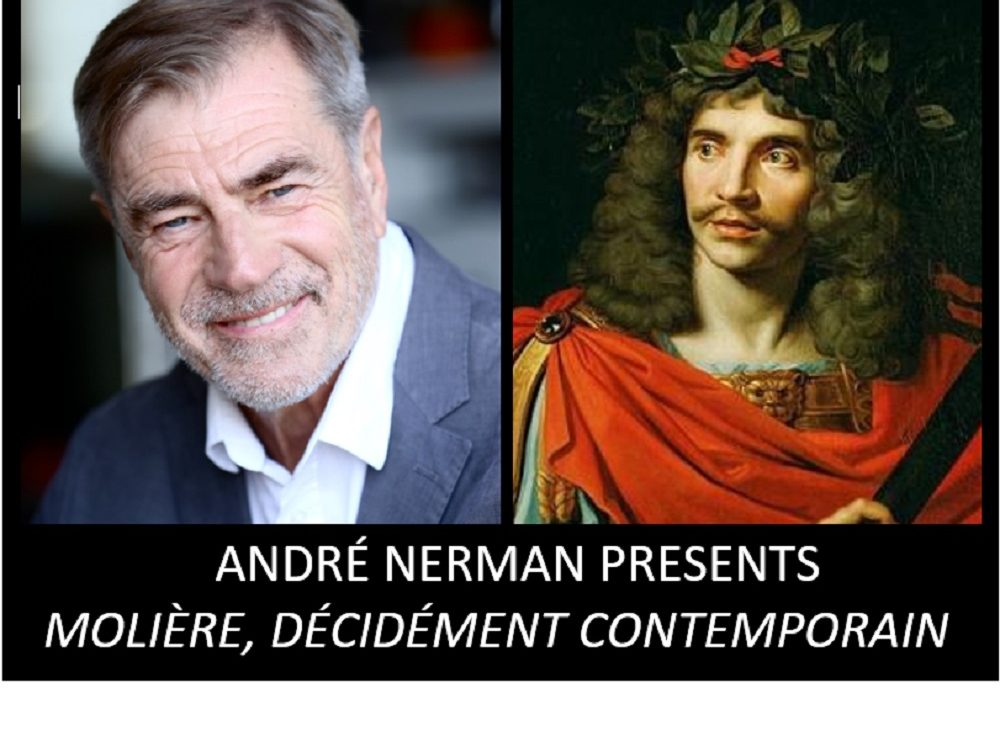 October 28 at 1:00 pm
 Alliance française Toronto – ONLINE
THIS TALK WILL BE IN FRENCH ONLY
Join us for an exceptional online talk with the talented actor and director, André Nerman. A regular on the stage of the Alliance Française Toronto, André Nerman will use his knowledge for the benefit of an interactive talk on the great French playwright.
Mad men chez Molière
Residency in Biarritz at the Théâtre du Versant – July 21 to July 28
With Andre Nerman and Pascal Thoreau.
Many thanks to Gaêl Rabas and his team for their wonderful welcome!